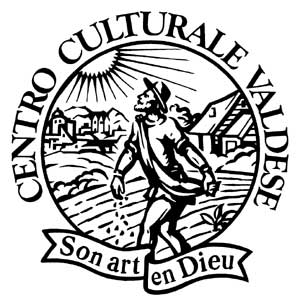 The site www.bibliografia-valdese.com is a joint project of the Foundation Centro Culturale Valdese in Torre Pellice, the SocietÓ di Studi Valdesi in Torre Pellice and the Reformierter Bund in Deutschland in Hannover
Document Type:

Author/editor:

Samuele Tron

Standard: [Tron, Samuele]

Title:

Rinnegata! : dramma storico valdese in cinque atti


Date of Publication:

1935

Place of Publication:

Roma

Standard : [Roma]

Publisher/Printer name:

Tip. Ferraiolo

Standard: [Tipografia Ferraiolo]

Pages:

51

Holdings Information:

Biblioteca della SocietÓ di studi valdesi

Subjects:

Waldensian theatre - 1900-2000 - Texts


Trad. spagnola: Renegada! : Drama historico valdense en cinco actos, Colonia Valdense: Sociedad sudamericana de historia valdense, 1935, 48 p.