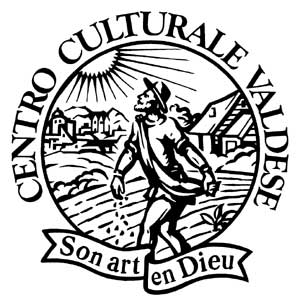 The site www.bibliografia-valdese.com is a joint project of the Foundation Centro Culturale Valdese in Torre Pellice, the SocietÓ di Studi Valdesi in Torre Pellice and the Reformierter Bund in Deutschland in Hannover
Document Type:

Author/editor:

Tommaso Bozza

Standard: [Bozza, Tommaso]

Title:

Nuovi studi sulla Riforma in Italia. 1. Il Beneficio di Cristo


Date of Publication:

1976

Place of Publication:

Roma

Standard : [Roma]

Publisher/Printer name:

Edizioni di storia e letteratura

Standard: [Edizioni di Storia e Letteratura]

Pages:

422 p.

Subjects:

Beneficio di Cristo (1543)


Fa parte della collana: Uomini e dottrine, n. 22.

Segnalazione: Bollettino della Società di studi valdesi, n.143 (giugno 1978), p. 91.

Recensione: Salvatore Caponetto, Ricerche recenti su Juan de Valdés e il valdesianismo in Italia, in: Bollettino della Società di Studi Valdesi (dicembre 1981) n. 150, pp. 51-57.