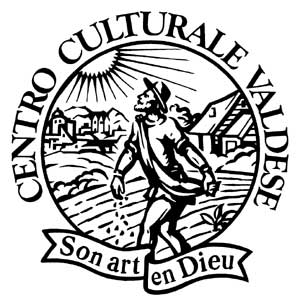 The site www.bibliografia-valdese.com is a joint project of the Foundation Centro Culturale Valdese in Torre Pellice, the SocietÓ di Studi Valdesi in Torre Pellice and the Reformierter Bund in Deutschland in Hannover
Document Type:

Author/editor:

Giovanni Gonnet

Standard: [Gonnet, Giovanni]

Title:

La cristologia della Riforma : Lutero, Zwingli, Calvino e i dissidenti non conformisti (spiritualisti, anabattisti, antitrinitari, ecc.)


Periodical:

I problemi di Ulisse

Volume:

13

Issue:

81

Date of Publication:

marzo 1976

Pages:

86-95

Subjects:

Reformation - Christology


L'art. fa parte di un fascicolo monografico, dal titolo: La figura di Gesù Cristo.

Ristampato in: Giovanni Gonnet, «Il grano e le zizzanie», vol. 1, pp. 313-324.

Segnalazione: Bollettino della Società di studi valdesi, n.143 (giugno 1978), p. 90.