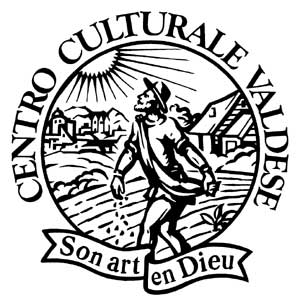 The site www.bibliografia-valdese.com is a joint project of the Foundation Centro Culturale Valdese in Torre Pellice, the Società di Studi Valdesi in Torre Pellice and the Reformierter Bund in Deutschland in Hannover
Document Type:

Author/editor:

Giovanni Gonnet

Standard: [Gonnet, Giovanni]

Title:

Le cheminement des vaudois vers le schisme et l'hérésie (1174-1218)


Periodical:

Cahiers de civilisation médiévale : 10.-12. siècles

Volume:

19

Issue:

4

Date of Publication:

ottobre-dicembre 1976

Pages:

309-345

Subjects:

Waldenses - History - 1174-1218


Si tratta del testo di tre lezioni sulle origini valdesi che l'autore tenne nel luglio 1976 presso l'Università di Poitiers.

Ristampato: Giovanni Gonnet, «Il grano e le zizzanie», vol. 3, pp. 1147-1214.

Segnalazione: Bollettino della Società di studi valdesi, n.143 (giugno 1978), p. 86.