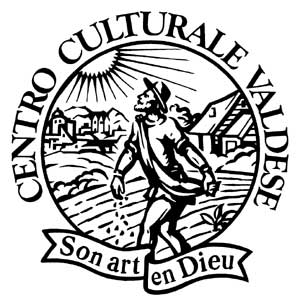 The site www.bibliografia-valdese.com is a joint project of the Foundation Centro Culturale Valdese in Torre Pellice, the Società di Studi Valdesi in Torre Pellice and the Reformierter Bund in Deutschland in Hannover
Document Type:

Author/editor:

Giovanni Gonnet

Standard: [Gonnet, Giovanni]

Title:

Vaudès et son message


Periodical:

Heresis

Issue:

n° 11

Date of Publication:

1988

Pages:

75-81

Subjects:

Waldo of Lyon - Biography


Versione italiana in: Giovanni Gonnet, "Il grano e le zizzanie", vol. III, p. 1093-1106.

Gonnet cerca di tracciare una sintesi biografica di Valdesio di Lione, utilizzando un collage di varie fonti.