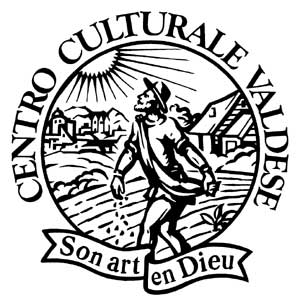 The site www.bibliografia-valdese.com is a joint project of the Foundation Centro Culturale Valdese in Torre Pellice, the SocietÓ di Studi Valdesi in Torre Pellice and the Reformierter Bund in Deutschland in Hannover
Document Type:

Author/editor:

Arrigo Petacco

Standard: [Petacco, Arrigo]

Title:

Il Cristo dell'Amiata : storia di David Lazzaretti


Date of Publication:

1978

Place of Publication:

Milano

Standard : [Milano]

Publisher/Printer name:

A. Mondadori

Standard: [Mondadori, Arnoldo]

Pages:

185 p.

Number of illustrations:

ill.

Subjects:

Lazzaretti, Davide (1834-1878)


Altre ed.: 1982, 2003: Milano, A. Mondadori.

Scheda bibliografica: Bollettino della Società di studi valdesi, n. 145 (giugno 1979), p. 72.