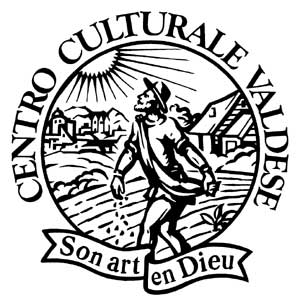 The site www.bibliografia-valdese.com is a joint project of the Foundation Centro Culturale Valdese in Torre Pellice, the SocietÓ di Studi Valdesi in Torre Pellice and the Reformierter Bund in Deutschland in Hannover
Document Type:

Author/editor:

Giovanni Gonnet

Standard: [Gonnet, Giovanni]

Title:

Le interpretazioni tipiche del Valdismo


Periodical:

Protestantesimo : Rivista trimestrale pubblicata dalla FacoltÓ valdese di teologia

Volume:

29

Issue:

2

Date of Publication:

1974

Pages:

65-91

Subjects:

Waldenses - Middle Ages - Historiography


Valdismo o Valdesi?; Eresia e ortodossia; Oportet et haereses esse; Caratteristiche dell'eresia medioevale; Eresia e chiesa secondo Durando d'Osca e Bernardo di Fontcaude; Intervento del Moneta (metà sec. 13.); La storiografia confessionale, protestante e cattolica; La storiografia laica = «materialisti» e «spiritualisti»; Storici «marxisti» e «borghesi»; Un problema minore, di casa nostra

Ristampato in: Giovanni Gonnet, «Il grano e le zizzanie», vol. 2, pp. 913-943.

Segnalazione: Bollettino della Società di Studi Valdesi 95 (giugno 1974) n. 135, p. 53.