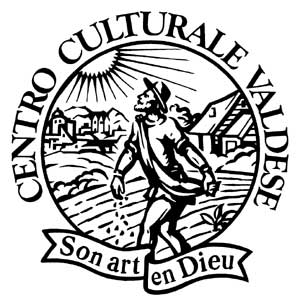 The site www.bibliografia-valdese.com is a joint project of the Foundation Centro Culturale Valdese in Torre Pellice, the SocietÓ di Studi Valdesi in Torre Pellice and the Reformierter Bund in Deutschland in Hannover
Document Type:

Author/editor:

Anne Brenon

Standard: [Brenon, Anne] [Gonnet, Giovanni]

Title:

Les cathares : vie et mort d'une ╔glise chrÚtienne


Date of Publication:

1996

Place of Publication:

Paris

Standard : [Paris]

Publisher/Printer name:

Jacques Grancher

Standard: [Grancher, Jacques]

Pages:

365

Subjects:

Cathars - History


Collana: Collection Ouverture

Recensioni: Giovanni Gonnet, Qual'Ŕ il vero catarismo e che peso ha in esso il mito di MontsÚgur? in: Bollettino della SocietÓ di Studi Valdesi 113 (giugno 1996) n. 178, pp. 114-118.