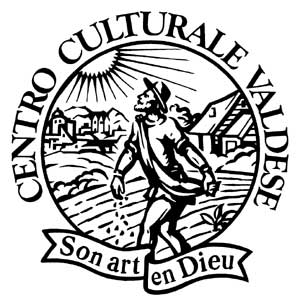 The site www.bibliografia-valdese.com is a joint project of the Foundation Centro Culturale Valdese in Torre Pellice, the Società di Studi Valdesi in Torre Pellice and the Reformierter Bund in Deutschland in Hannover
Document Type:

Title:

Histoire Véritable de l'Estat des pauvres Eglises Evangeliques & Vaudoises des Vallées de Piemont, depuis les horribles massacres & incomparables desolations quelles ont soufertes l'An 1655. jusques au 17. Fevrier 1662.
Histoire véritable de l'état des pauvres églises évangéliques et vaudoises des Vallées de Piémont ...

Date of Publication:

1662

Physical description/Number of edition:

In -4°

Place of Publication:

A Middelbourg

Standard : [Middelburg]

Publisher/Printer name:

Chez Iean Misson

Standard: [Misson, Jean]

Pages:

8 p.

Holdings Information:

Microfiche: IDC, Religious Minorities Waldenses: RMW-153 (= Leiden, Bibliothèque Wallonne: B 153).

Subjects:

Waldenses - Persecutions - Piedmont - 1655-1662


Armand Hugon-Gonnet, Bibliografia Valdese (1953) n° 1657. Du Rieu, Essai, n° 39.

Traduzione olandese: De Staet der Arme Euangelische Vaudoische Kercke;

Traduzione tedesca: Erbärmlicher Zustand der armen Evangelischen Waldenser-Kirche.