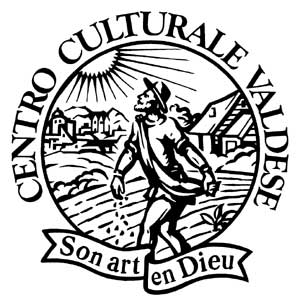 The site www.bibliografia-valdese.com is a joint project of the Foundation Centro Culturale Valdese in Torre Pellice, the SocietÓ di Studi Valdesi in Torre Pellice and the Reformierter Bund in Deutschland in Hannover
Document Type:

Title:

Voor-loper Vande grouwelijcke Moort begaen door den Hertoch van Savoyen, aen die vande Gereformeerde Religie
Voorbode van de gruelijke moord begaan door de hertog van Savoye aan die van de gereformeerde religie.

Date of Publication:

1655

Physical description/Number of edition:

1 foglio

Place of Publication:

In s'Graven-hage

Standard : [Den Haag]

Publisher/Printer name:

by Henricus Hondius

Standard: [Hondius, Henricus (III)]

Pages:

1

Holdings Information:

Mikrofiche: IDC: Religious Minorities Waldenses: RMW-115 (=Amsterdam, Universiteitsbibliotheek, Mennon.ZL: Pl. 65-13).

Subjects:

Waldenses - Persecutions - Piedmont - 1655


Si tratta da una lettera da Londra del 2 e una lettera da Parigi del 5 giugno 1655.

Armand Hugon-Gonnet, Bibliografia Valdese (1953) n° 1633. Du Rieu, Essai, n° 12.

Riproduzione anastatica in: La vera relazione, a cura di Enea Balmas e Grazia Zardini Lana, Torino 1987, ill. n. 23.