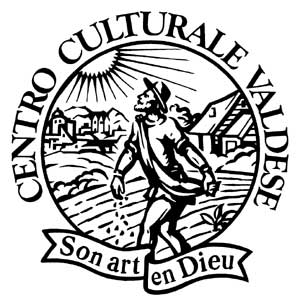 The site www.bibliografia-valdese.com is a joint project of the Foundation Centro Culturale Valdese in Torre Pellice, the SocietÓ di Studi Valdesi in Torre Pellice and the Reformierter Bund in Deutschland in Hannover
Document Type:

Author/editor:

Giovanni Gonnet

Standard: [Gonnet, Giovanni]

Title:

Era "valdese" il pastore Enrico Arnaud, il leggendario eroe del "Glorioso Rimpatrio"? Quale peso ebbero sul suo pensare e agire le ascendenze paterne e materne di Bellino e Dronero?


Periodical:

Novel Temp - Lou Temp Nouvel

Issue:

46

Date of Publication:

giugno 1995

Pages:

47-49

Subjects:

Arnaud, Henry (1643-1721) - Family

Recensione di: Albert de Lange, War Henri Arnaud ein Waldenser?, in: Der Deutsche Waldenser (Juni 1993) Nr.188, pp. 218-220, e la risposta di Theo Kiefner nel Nr. 189 del settembre 1993.