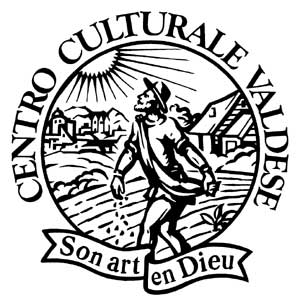 The site www.bibliografia-valdese.com is a joint project of the Foundation Centro Culturale Valdese in Torre Pellice, the SocietÓ di Studi Valdesi in Torre Pellice and the Reformierter Bund in Deutschland in Hannover
Document Type:

Title:

Instituts vaudois


Corporate Name:

[Chiesa Evangelica Valdese]

Standard : [Chiesa evangelica valdese]

Date of Publication:

1956

Place of Publication:

Roma

Standard : [Roma]

Publisher/Printer name:

Tipografia Ferraiolo

Standard: [Tipografia Ferraiolo]

Pages:

[14]

Number of illustrations:

20 ill. b.n. + copertina

Subjects:

Pomaretto - Scuola Latina
Torre Pellice - Collegio Valdese


Il testo riguarda la Scuola Latina di Pomaretto e il Collegio Valdese di Torre Pellice.

Sembra che la versione francese sia l'unica esistente.